Environmental Education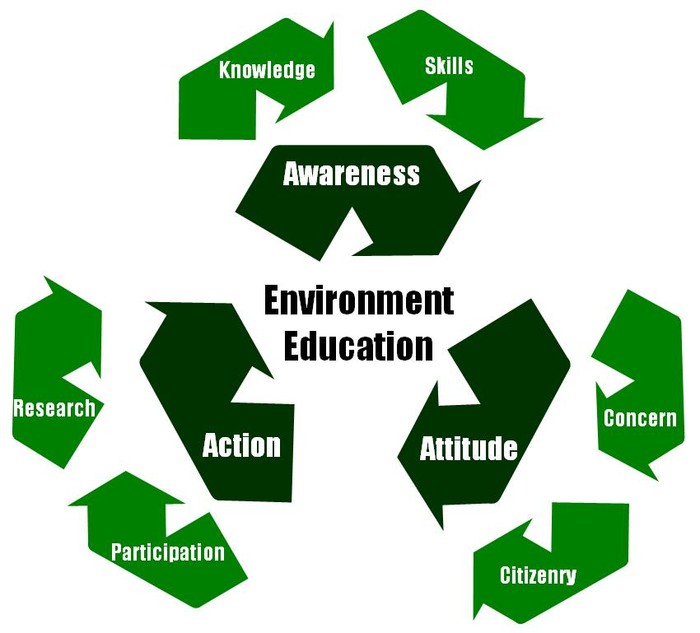 The aim of Environmental Education is to inform learners about real world issues that they may be impacted by, and are able to influence themselves. Pupils will learn about a range of different jobs and careers, and will be offered new experiences which may become leisure activities, interests or hobbies outside of school.
The Environmental Education Curriculum at Meadowside School is based on the Global Goals (officially known as the Sustainable Development Goals) which were drawn up by world leaders in 2015. The are aimed at eliminating poverty, promoting equality and dealing with climate change. Pupils learn about how they can make positive changes to global, national and local issues whilst developing an understanding of the lives of others.
Whilst learning about the world around them, pupils are also developing essential life skills such as organisation, planning, money management and team work.