Home-School Association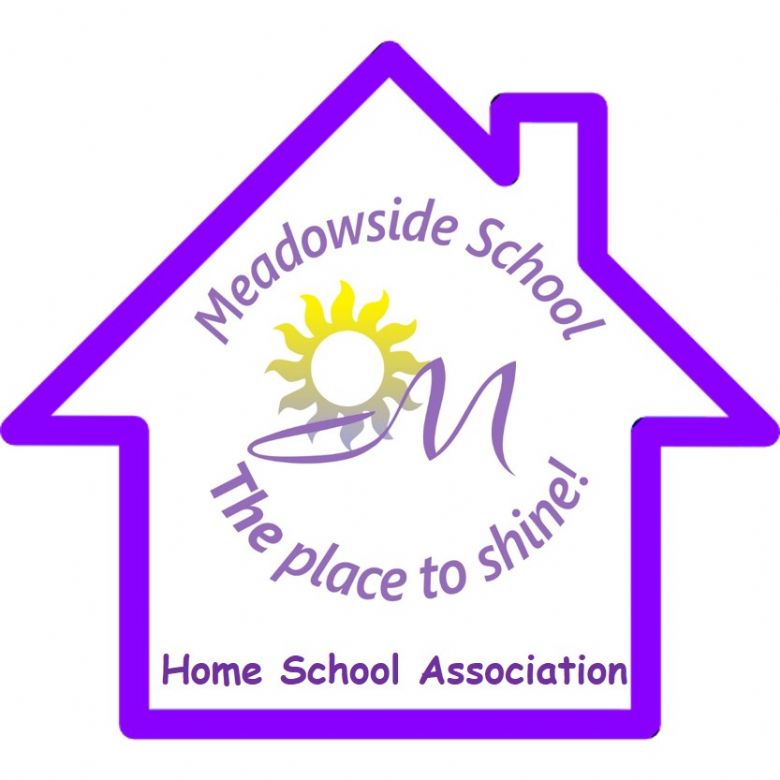 Our Home School Association supports the school with events and fundraising. HSA hosts a Welcome Barbecue for Year 7 families and the wider Meadowside family. The next event is Friday 21st September 2018, 5:00pm until 7:00 pm.
HSA organises raffles at Easter and Christmas, for parents and pupils.
If you would like to find out more about HSA and would like to offer help in any way, please contact school on 0151 6787711 and ask for Hayley or Debbie.