Home-School Association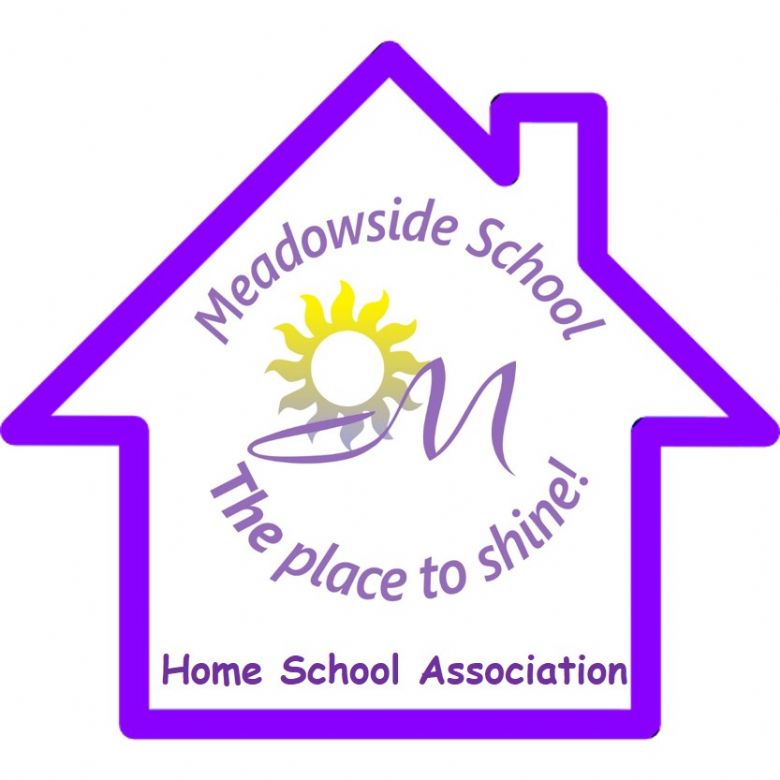 Our Home School Association supports the school with events and fundraising. HSA hosts a Welcome Barbecue for Year 7 families and the wider Meadowside family.
The next event is our H.S.A. Easter Activities on Thursday 18th April 2019 at 1pm. Parents are invited to join their son or daughter for Easter Activities, an Easter Bonnet Parade and the draw for the Adults' Raffle together with some refreshments.
Our Summer Fair is planned for Saturday 6th July 2019 starting at 12 noon.
HSA organises raffles at Easter and Christmas, for parents and pupils.
If you would like to find out more about HSA and would like to offer help in any way, please contact school on 0151 6787711 and ask for Hayley or Debbie.