Home-School Association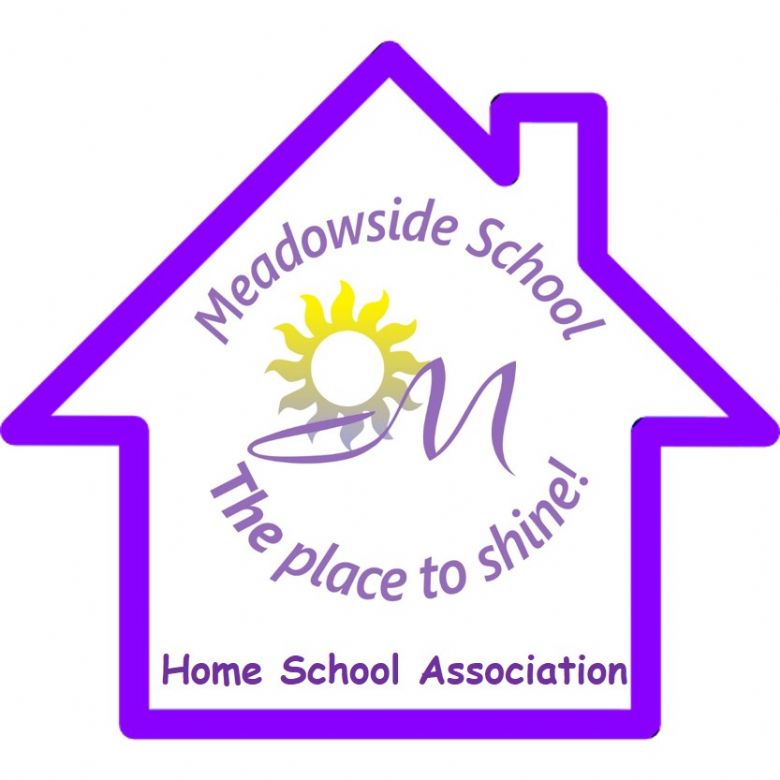 Our Home School Association supports the school with events and fundraising.
Due to COVID-19 we currently do not have any events planned.
Our Summer Fair took place on Saturday 6th July 2019. Thank you to everyone who contributed to making the event a great success as well as to those who came along to join in the fun. We are particularly grateful to the parents and staff who helped set up and run the fair as well as the clearing up afterwards.
HSA also organises raffles and an activities afternoon at Easter and a Welcome Barbecue for the whole school community in September each year.
The money raised by the H.S.A. enables us to buy goods and services to enhance the children's learning experience and environment. Recent expenditure has included a Theatre Company coming in to school to give a wonderful performance of 'Quasimodo', and a contribution towards the cost of a water fountain so learners can refill their water bottles during the day.
If you would like to find out more about HSA and would like to offer help in any way, please contact school on 0151 6787711 and ask for Debbie or Jenny.