Post 16 and Past Pupils' Social Events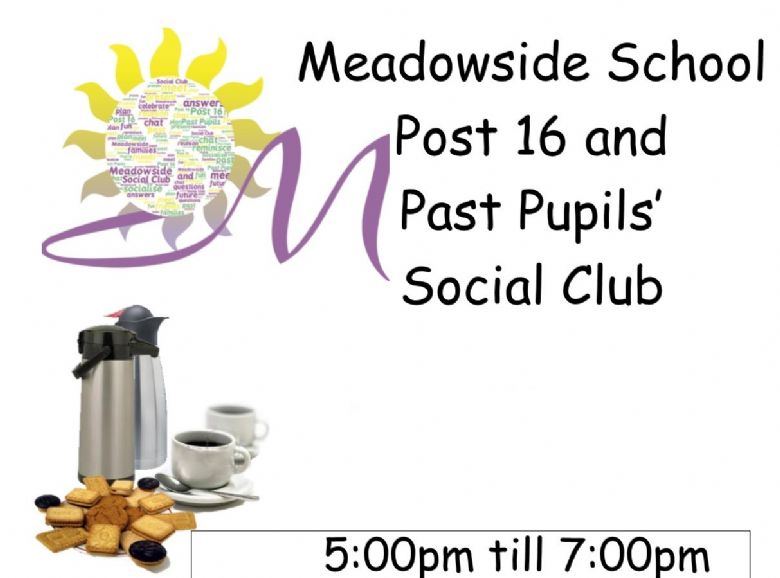 These events are held termly, providing links between current families and past students. They are an opportunity for current and past students to get together and chat about the past, present and future. Students wondering about life after Meadowside can ask those who have left, about their experiences. Staff who have left are welcome too and it is a great evening full of reminiscing and catching up.
Due to COVID-19, we currently do not have any social events planned.